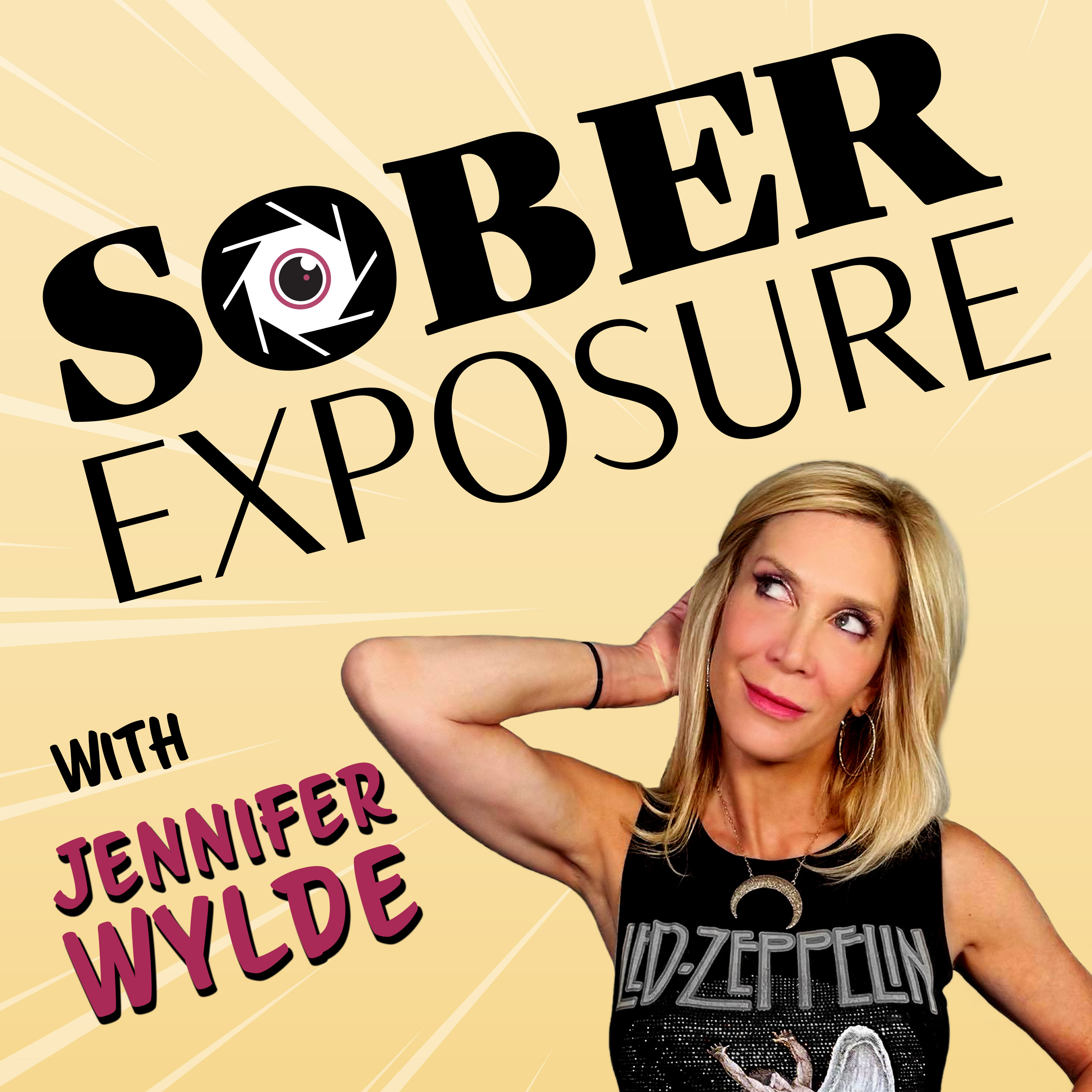 I am a former radio personality, I am an addict and I am in recovery. Sober Exposure exists to break the stigma of substance abuse and addiction. My mission is to help those who suffer from addiction as well as their family. I like to get raw with stories of inspiration offering different solutions and points of view about recovery. All while adding in some laughter to tickle the soul. Come join a supportive sober community, here at Sober Exposure, with me for hugs without drugs.
Episodes
Monday Nov 08, 2021
Monday Nov 08, 2021
This week we are joined by Brimstone. He has had a successful and rewarding career spanning over four decades; participating in numerous entertainment fields boasting a list of titles including professional wrestler, radio host/professional podcaster, actor, voice actor, author, musician, philanthropist, food critic, horror model, and comic book/animated/children's book/video game hero. He's been called a Renaissance man by many, but more accurately described as a well-seasoned entertainer and serial entertainment entrepreneur.  I also can call him my friend. He talks about how to be successful, suicide prevention, and some other goodies.
Awesome guy great episode.
Find Brimstone here:
https://www.instagram.com/therealbrimstone/?hl=en https://www.imdb.me/brimstone https://www.therealbrimstone.com/ https://www.instagram.com/TheGrindhouseRadio/