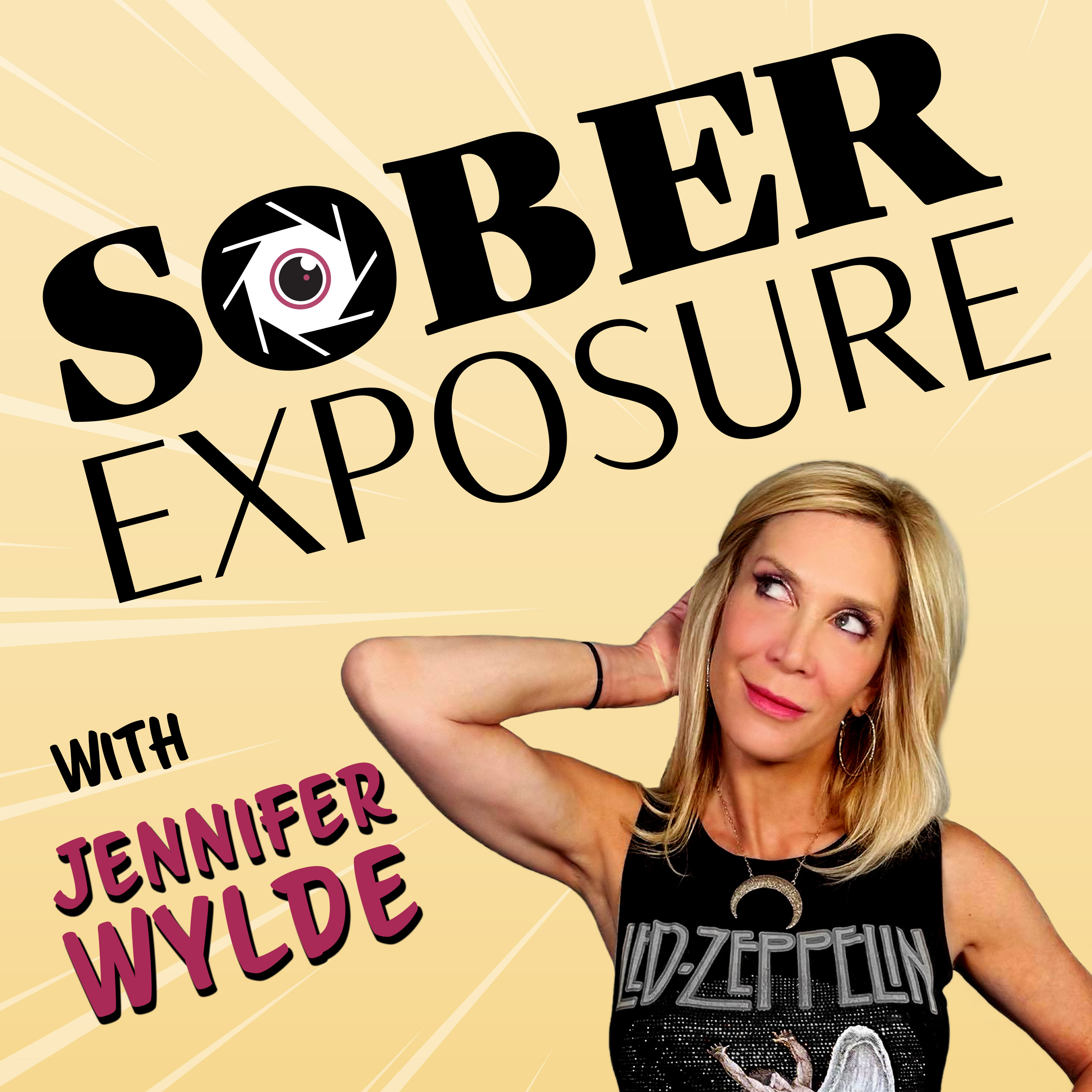 I am a former radio personality, I am an addict and I am in recovery. Sober Exposure exists to break the stigma of substance abuse and addiction. My mission is to help those who suffer from addiction as well as their family. I like to get raw with stories of inspiration offering different solutions and points of view about recovery. All while adding in some laughter to tickle the soul. Come join a supportive sober community, here at Sober Exposure, with me for hugs without drugs.
Episodes
Monday Nov 15, 2021
Monday Nov 15, 2021
This week on Sober Exposure we are joined by the soothing sounds of Lane Kennedy.
Lane is known as a modern day calm maker, or calm coach. She has helped thousands of stressed out people achieve a renewed sense of deep, inner connectedness in order to bring a sense of fulfillment and peace into their lives.
Lane is a Human Potential Coach, a Hormone Cure Practitioner. A DNA Coach. A certified Mindfulness-Based Stress Reduction (MBSR) teacher. Graduate of the Neuroscience Academy. Completed a 200-hour Yoga Teacher Training program. Lane is a twice-certified Yoga Nidra Guid, a Revelation Breathwork Facilitator, and a Peer Certified Recovery Coach. After college, building companies, and childbirth, Lane's studies and constant desire to help others has led her on a couple of decades of research.
Find Lane here:
https://www.instagram.com/Lane_Kennedy_
https://www.facebook.com/lanekennedycoach
https://www.youtube.com/c/lanekennedylevy
https://twitter.com/lanekennedy