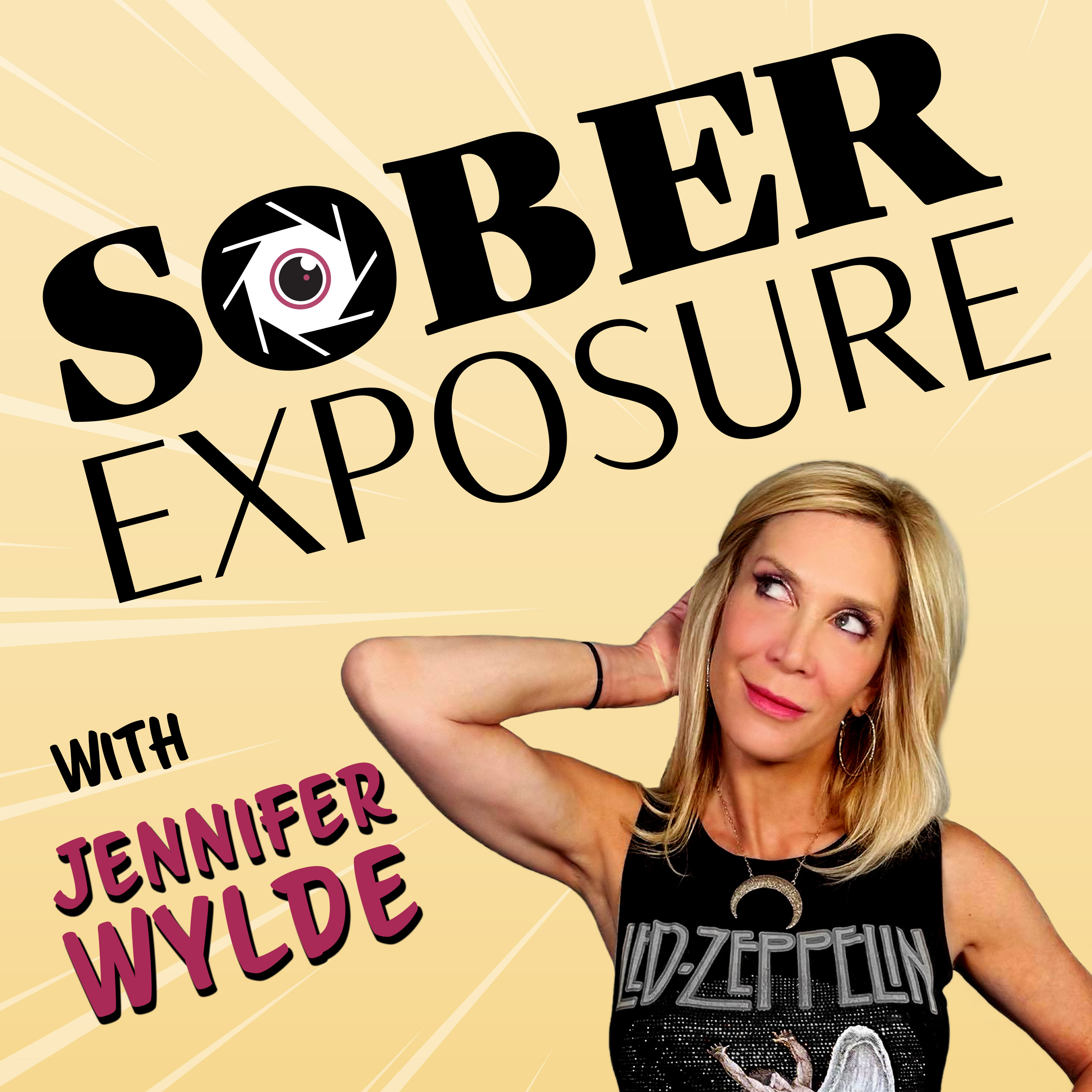 I am a former radio personality, I am an addict and I am in recovery. Sober Exposure exists to break the stigma of substance abuse and addiction. My mission is to help those who suffer from addiction as well as their family. I like to get raw with stories of inspiration offering different solutions and points of view about recovery. All while adding in some laughter to tickle the soul. Come join a supportive sober community, here at Sober Exposure, with me for hugs without drugs.
Episodes
Monday Nov 22, 2021
Monday Nov 22, 2021
This week we are joined by a younger member to the recovery community, Lil Josiey.
The off-the-wall recording artist Lil Josiey is a 20 year old from Upstate New York, making his broadcast debut on Soundcloud on February 23, 2021. The song was a hit with audiences and critics alike. Follow him on YT, FB, IG and Twitter to stay up to date on new music and upcoming events!
https://soundcloud.com/liljosiey