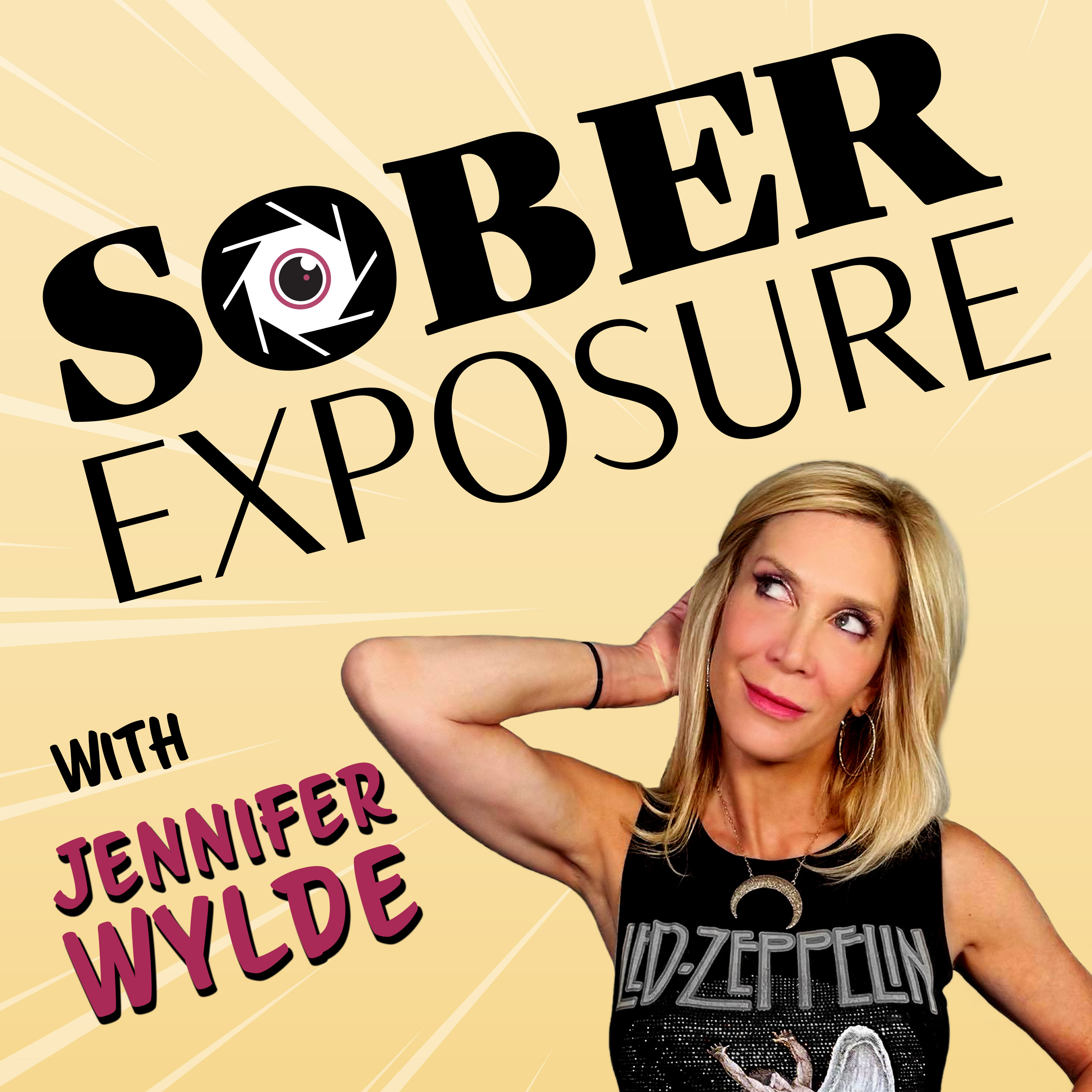 I am a former radio personality, I am an addict and I am in recovery. Sober Exposure exists to break the stigma of substance abuse and addiction. My mission is to help those who suffer from addiction as well as their family. I like to get raw with stories of inspiration offering different solutions and points of view about recovery. All while adding in some laughter to tickle the soul. Come join a supportive sober community, here at Sober Exposure, with me for hugs without drugs.
Episodes
Monday Jan 10, 2022
Monday Jan 10, 2022
To kick off season 2 of Sober Exposure we are excited to have Richard Patrick of Filter joining us. Richard graced Nine Inch Nails and went on to form his band, Filter, which went on to top the charts with many of their hit songs.
But, with success, addiction reared its ugly head. Richard shares his journey from addicted rockstar to living a sober happy life with a 20th soberversary coming up later this year.
Find Richard Patrick here:
https://www.instagram.com/filter_richard_patrick/