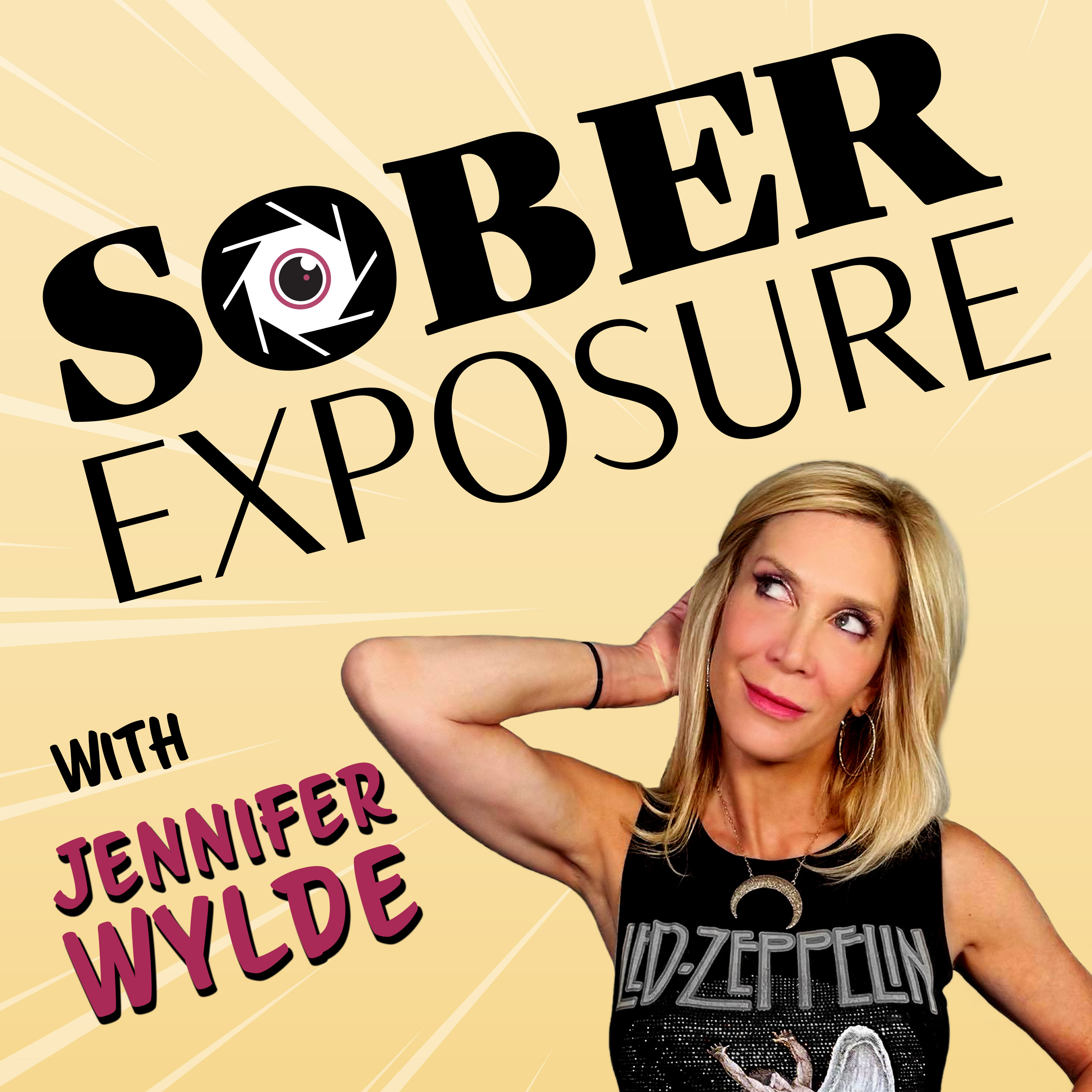 I am a former radio personality, I am an addict and I am in recovery. Sober Exposure exists to break the stigma of substance abuse and addiction. My mission is to help those who suffer from addiction as well as their family. I like to get raw with stories of inspiration offering different solutions and points of view about recovery. All while adding in some laughter to tickle the soul. Come join a supportive sober community, here at Sober Exposure, with me for hugs without drugs.
Episodes
Tuesday Apr 12, 2022
Tuesday Apr 12, 2022
This is by far the most personal episode yet.
I invited Ali to come on sober Exposure to talk about the incredible divine way we came into each other's life. Ali has such a unique story of inspiration and has touched my life in so ways you will only understand by listening to this episode. And of course, it's not Jenn and Ali without a tribute to Taylor Hawkins and some Foo Fighter flashbacks.
Please laugh, and cry with me in this very personal episode.