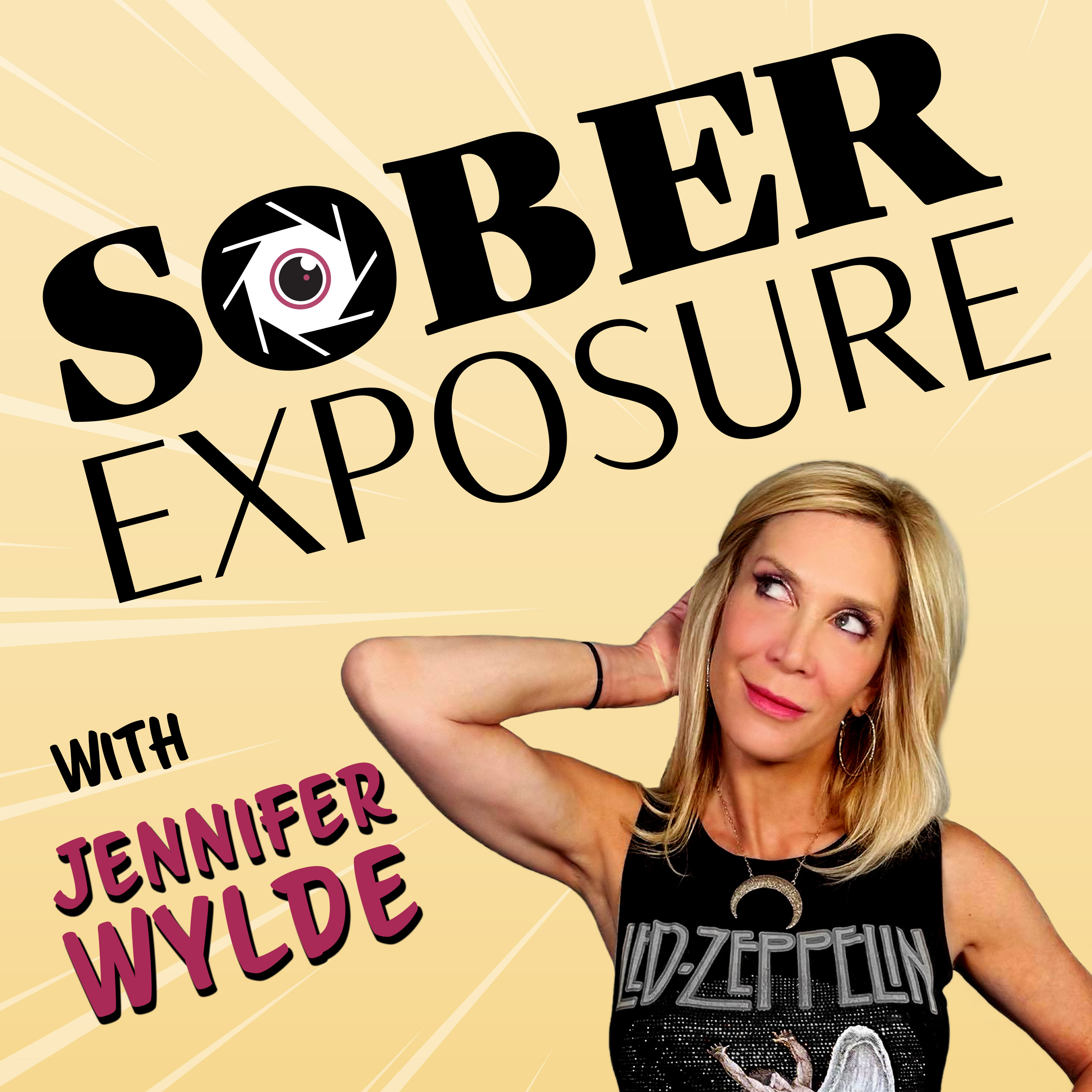 This is by far the most personal episode yet.
I invited Ali to come on sober Exposure to talk about the incredible divine way we came into each other's life. Ali has such a unique story of inspiration and has touched my life in so ways you will only understand by listening to this episode. And of course, it's not Jenn and Ali without a tribute to Taylor Hawkins and some Foo Fighter flashbacks.
Please laugh, and cry with me in this very personal episode.