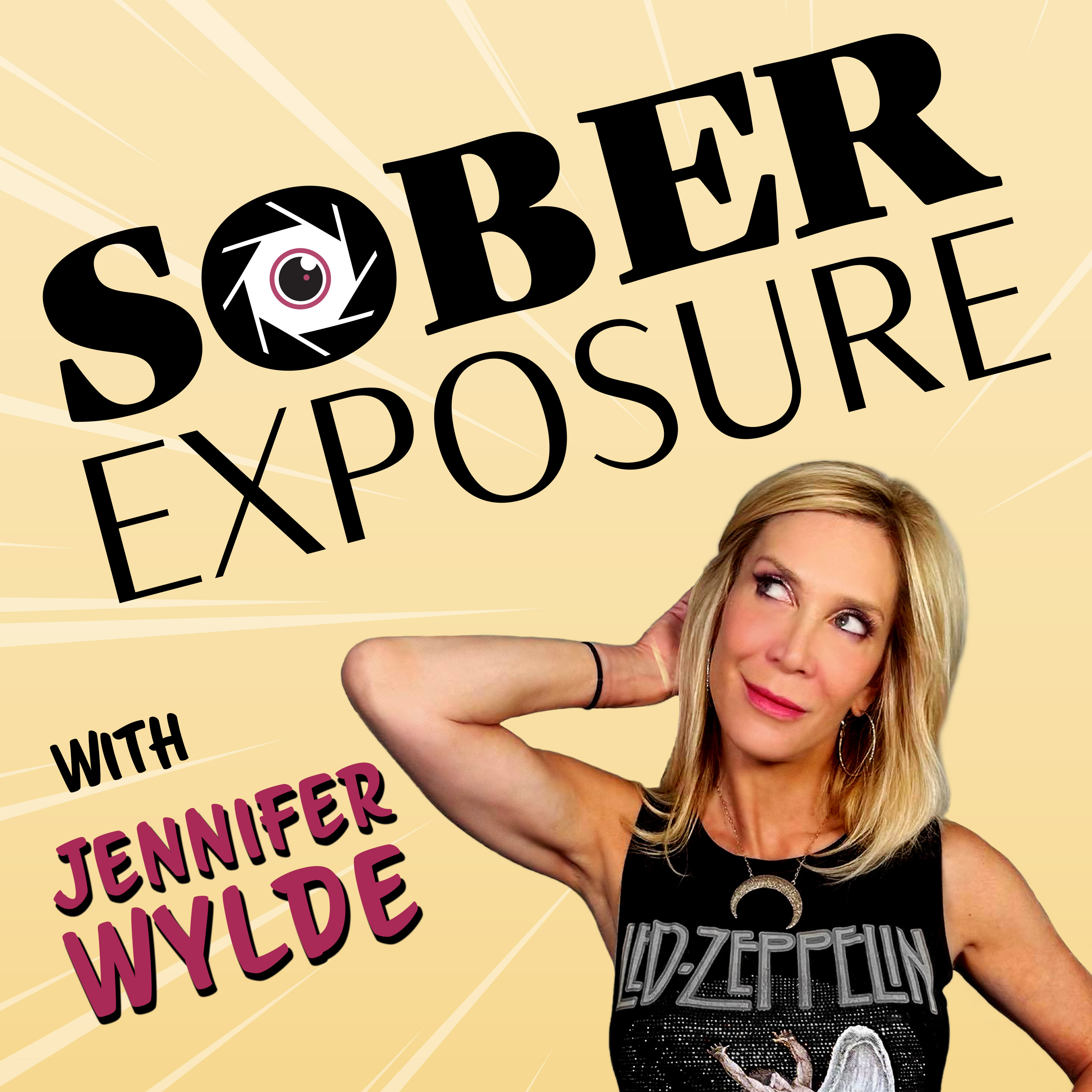 This week we are joined by, ProPilates founder, Tonka Cascais. Tonka is a true inspiration with solutions to improve your mental, physical and spiritual self.
Tonka Cascais is a classically trained Pilates instructor with a background in Neuroscience, Biomechanics, Human Anatomy, and Physiology, and is the creator of APX™ Method. Tonka Cascais is also the owner of ProPilates Studio in Fort Lauderdale, Florida which she opened in April of 2000.
Her Pilates career started in 1996 under the tutelage of Romana Krizanowska, who was Joseph Pilates's assistant for over 50 years. In 2003 Tonka was appointed by Romana as a Teacher Trainer and was responsible for the training of new instructors in Florida. In 2010 Tonka Cascais started her training in Aerial Fitness which inspired the creation of her Aerial Pilates Exercise Method.
Tonka Cascais holds certifications from the American College of Sports Medicine, Classical Pilates and the Pilates Method Alliance, Muscle Activation Technique, and Neuromuscular Reflex Patterning as well as having completed 50 hours of human body dissection at the Medical School of the University of South Florida.
Today, Tonka uses her diverse knowledge to create life-changing and innovative programs and works with a variety of clients at ProPilates and all over the world with whom she shares her passion for helping people of all ages to live a healthy, productive, and purposeful life.
Find Tonka here:
https://www.instagram.com/tonka_cascais
https://propilates.com/