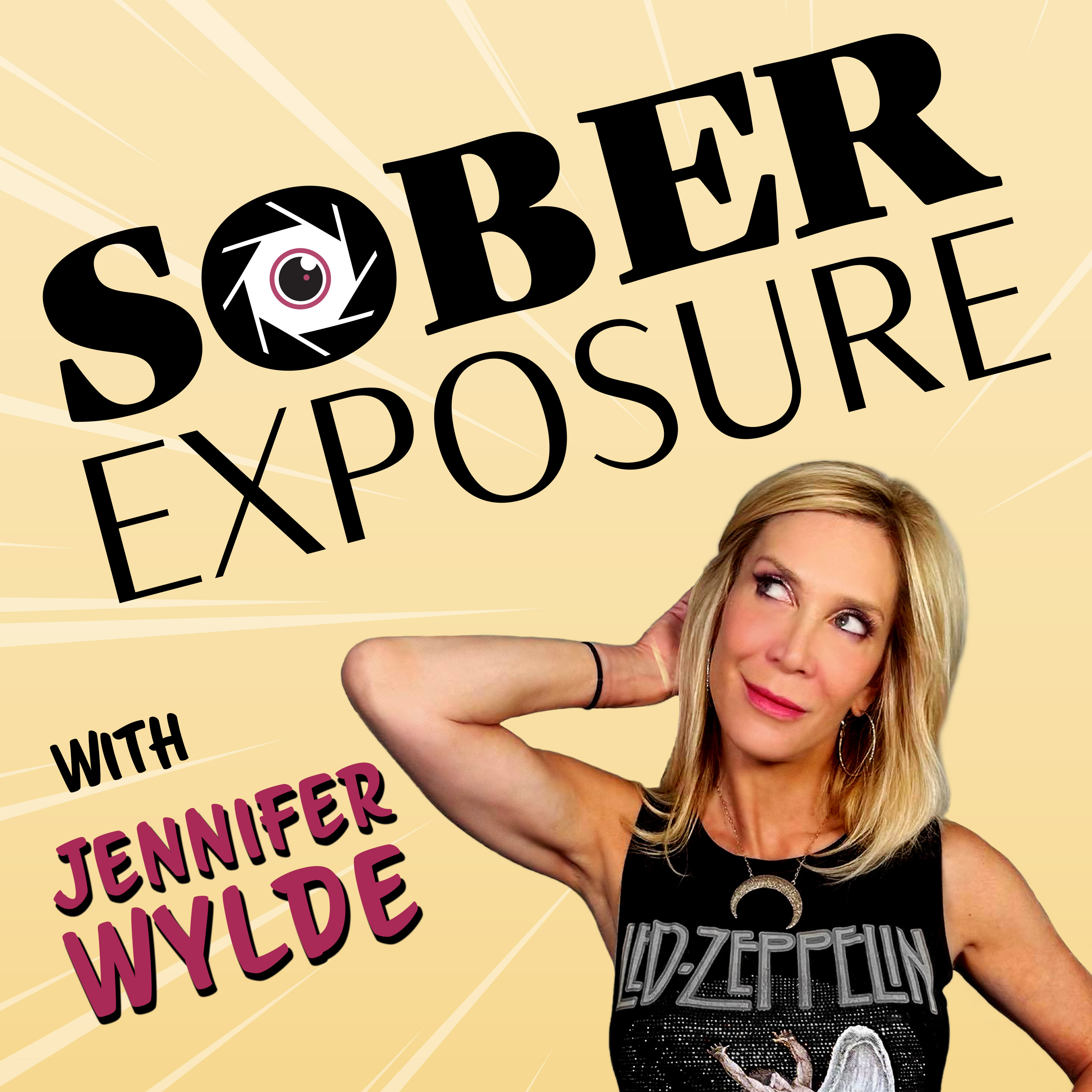 I am a former radio personality, I am an addict and I am in recovery. Sober Exposure exists to break the stigma of substance abuse and addiction. My mission is to help those who suffer from addiction as well as their family. I like to get raw with stories of inspiration offering different solutions and points of view about recovery. All while adding in some laughter to tickle the soul. Come join a supportive sober community, here at Sober Exposure, with me for hugs without drugs.
Episodes
Tuesday Jun 29, 2021
Tuesday Jun 29, 2021
I sit down with Jeff Simone as we get raw and real about the opioid epidemic. Jeff shares his story about being a pharmacist and skimming off the top, to his rough detox and how he eventually recovered to now becoming a Dietary Supplement Advisor.
We banter over the California Sober trend and discuss harm reduction. Real addicts can never be California Sober.