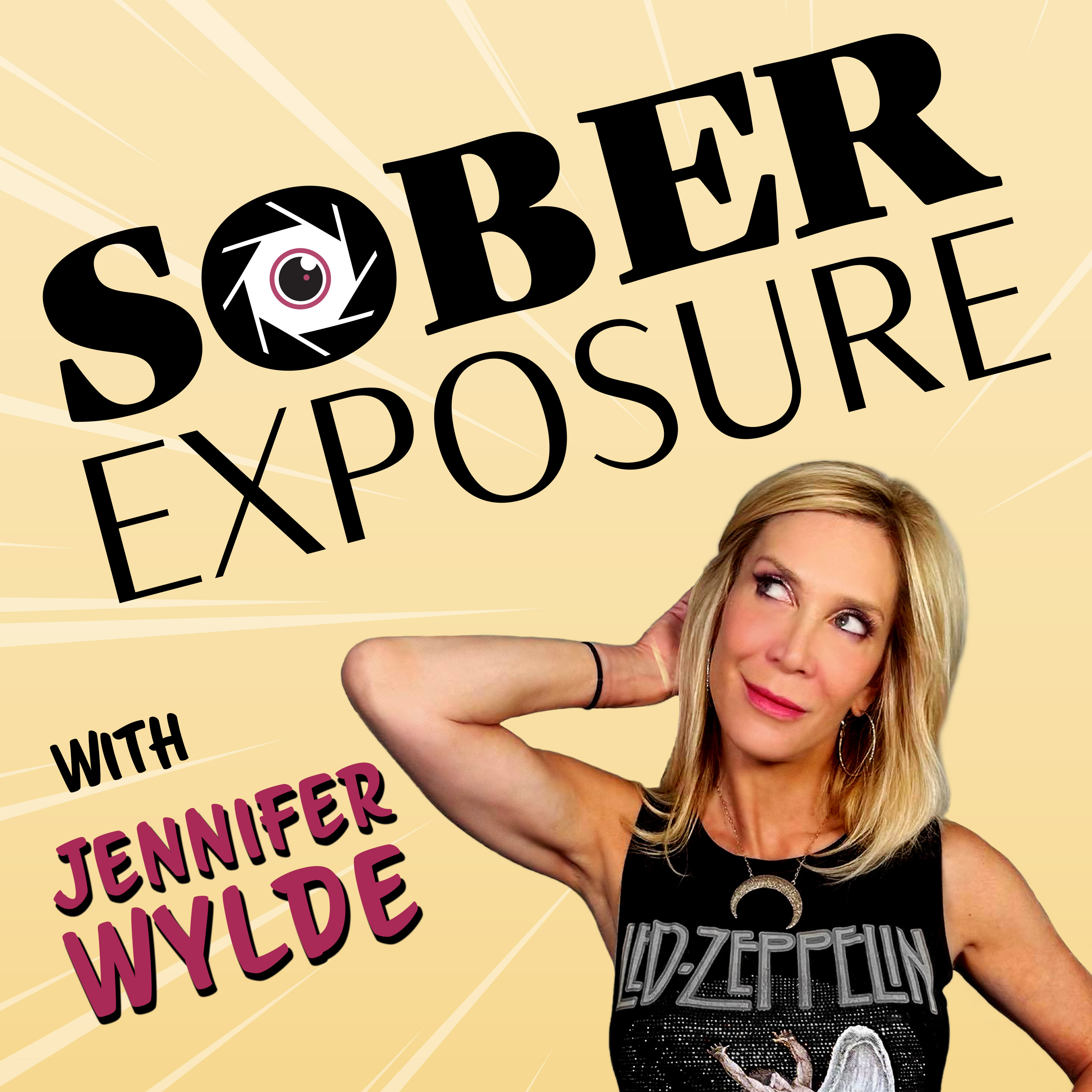 I am a former radio personality, I am an addict and I am in recovery. Sober Exposure exists to break the stigma of substance abuse and addiction. My mission is to help those who suffer from addiction as well as their family. I like to get raw with stories of inspiration offering different solutions and points of view about recovery. All while adding in some laughter to tickle the soul. Come join a supportive sober community, here at Sober Exposure, with me for hugs without drugs.
Episodes
Monday Jul 12, 2021
Monday Jul 12, 2021
Bad Boy Brian D joins Sober Exposure live in studio to reminisce about our good old days. We share our funny war stories of our addiction progression to the point of Brian's severe brain injury that should have killed him.
It's a story of inspiration that will prove the miracle of staying sober.