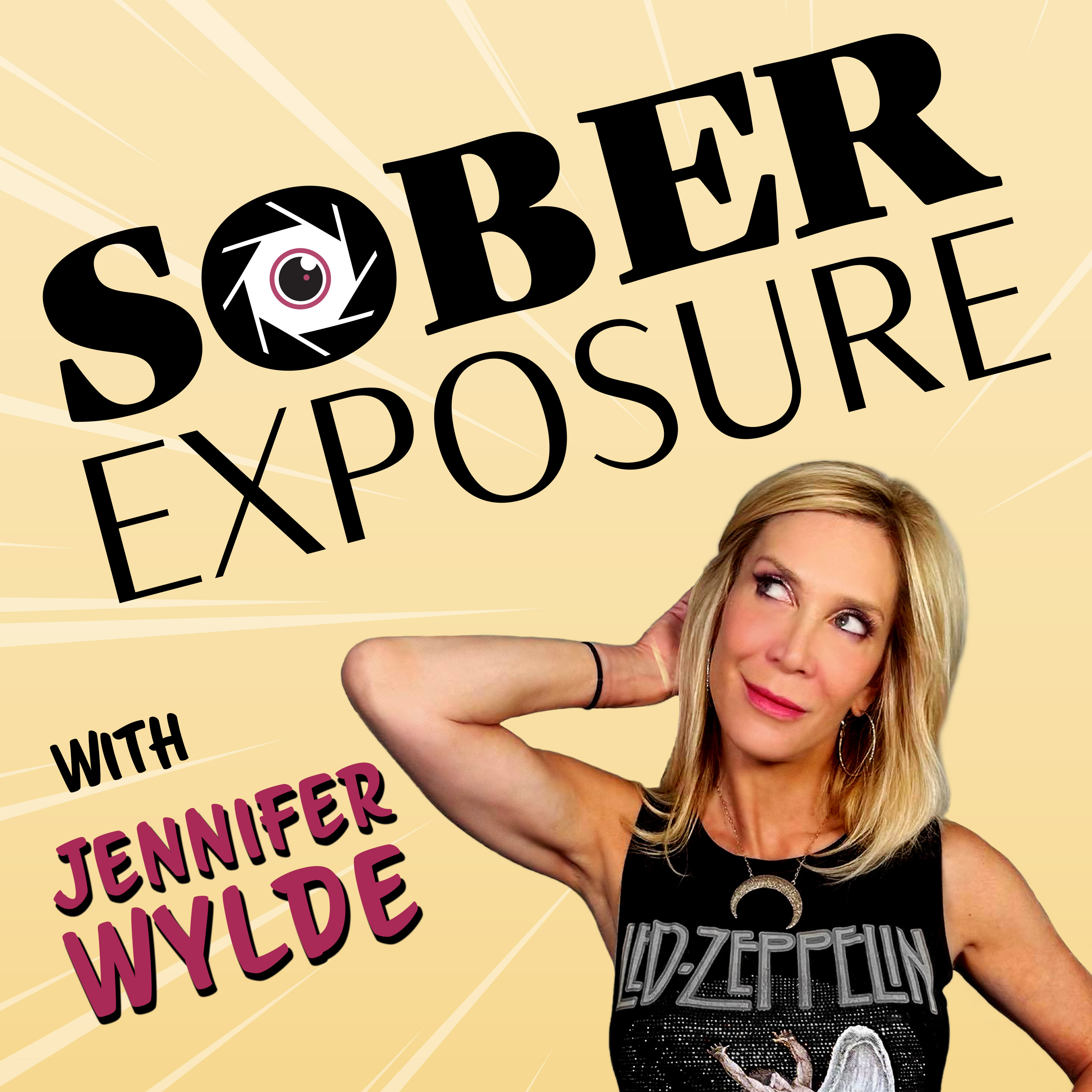 I am a former radio personality, I am an addict and I am in recovery. Sober Exposure exists to break the stigma of substance abuse and addiction. My mission is to help those who suffer from addiction as well as their family. I like to get raw with stories of inspiration offering different solutions and points of view about recovery. All while adding in some laughter to tickle the soul. Come join a supportive sober community, here at Sober Exposure, with me for hugs without drugs.
Episodes
Wednesday Jul 21, 2021
Wednesday Jul 21, 2021
We are pleased to have with us Courtney A., host of Sober Vibes podcast. She shares the good and bad of her using days. From The Real Housewives helping her journey of sobriety to crafting and meditation. Courtney is raw and real and we are two peas in a pod together.
Hailing from Detroit, Michigan, Courtney is coming up on her 9th year of her sober journey. Her early struggles with drugs and alcohol gave her the drive to make a change and she is now helping empower women with her non-profit. Sober Vibes is a positive, safe place for women in Sobriety, Recovery, and Active Addiction.