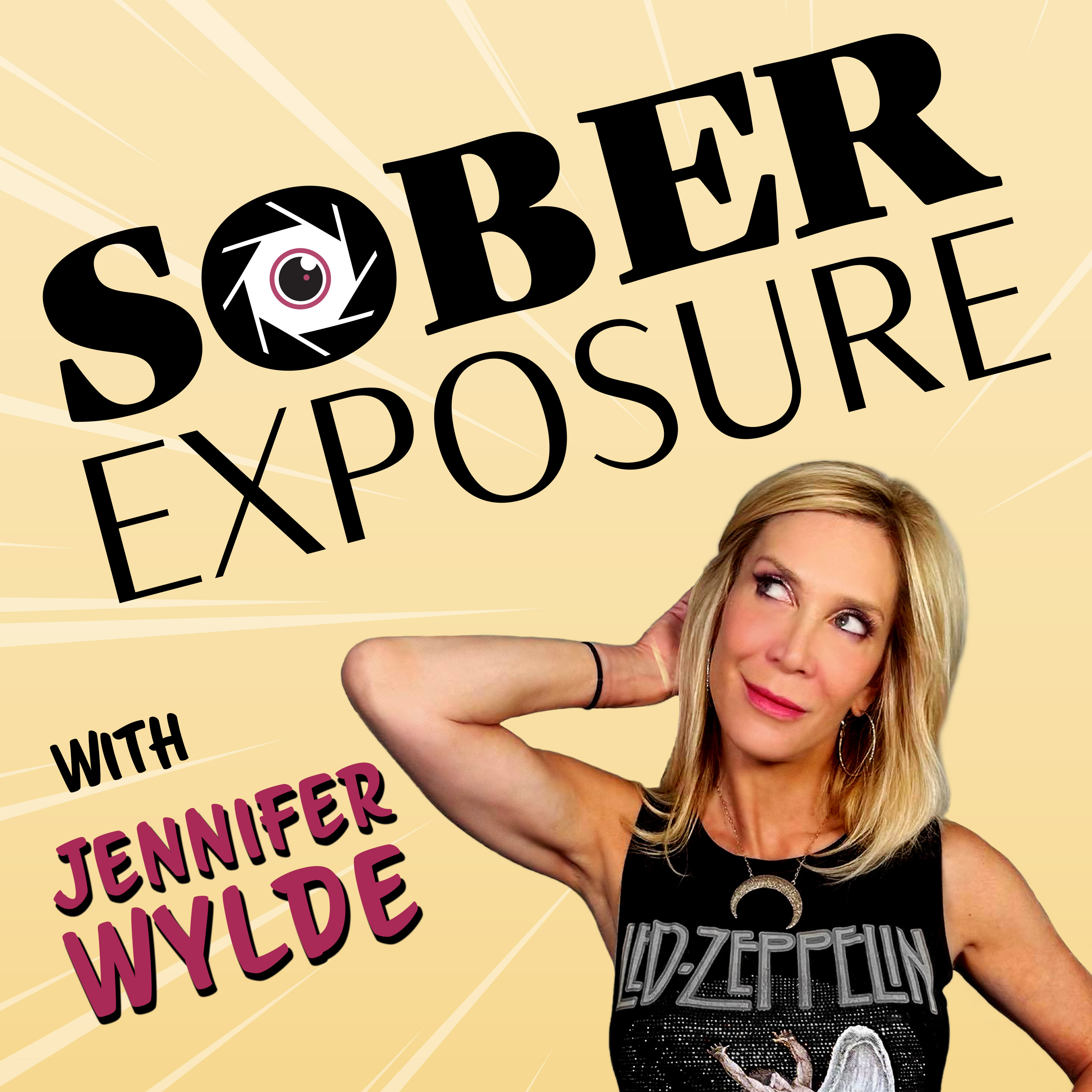 I am a former radio personality, I am an addict and I am in recovery. Sober Exposure exists to break the stigma of substance abuse and addiction. My mission is to help those who suffer from addiction as well as their family. I like to get raw with stories of inspiration offering different solutions and points of view about recovery. All while adding in some laughter to tickle the soul. Come join a supportive sober community, here at Sober Exposure, with me for hugs without drugs.
Episodes
Tuesday Aug 10, 2021
Tuesday Aug 10, 2021
Here's what happens when you get two Aquarius
women in recovery to sit down and get to know each other better. Laura, better known as "yoursoberpal," is a TikTok & Instagram superstar who caught my attention with her charisma, humor and her dedication to recovery. We chatted about everything from humble beginnings as the geeky girl in high school to the amazing woman she is today and everything in between. Wait until you hear what we share in common. We laugh and share our experiences of strength and hope together on her very special four year anniversary of sobriety. Join us on Sober Exposure to hear this amazing woman's story.
https://www.instagram.com/yoursoberpal