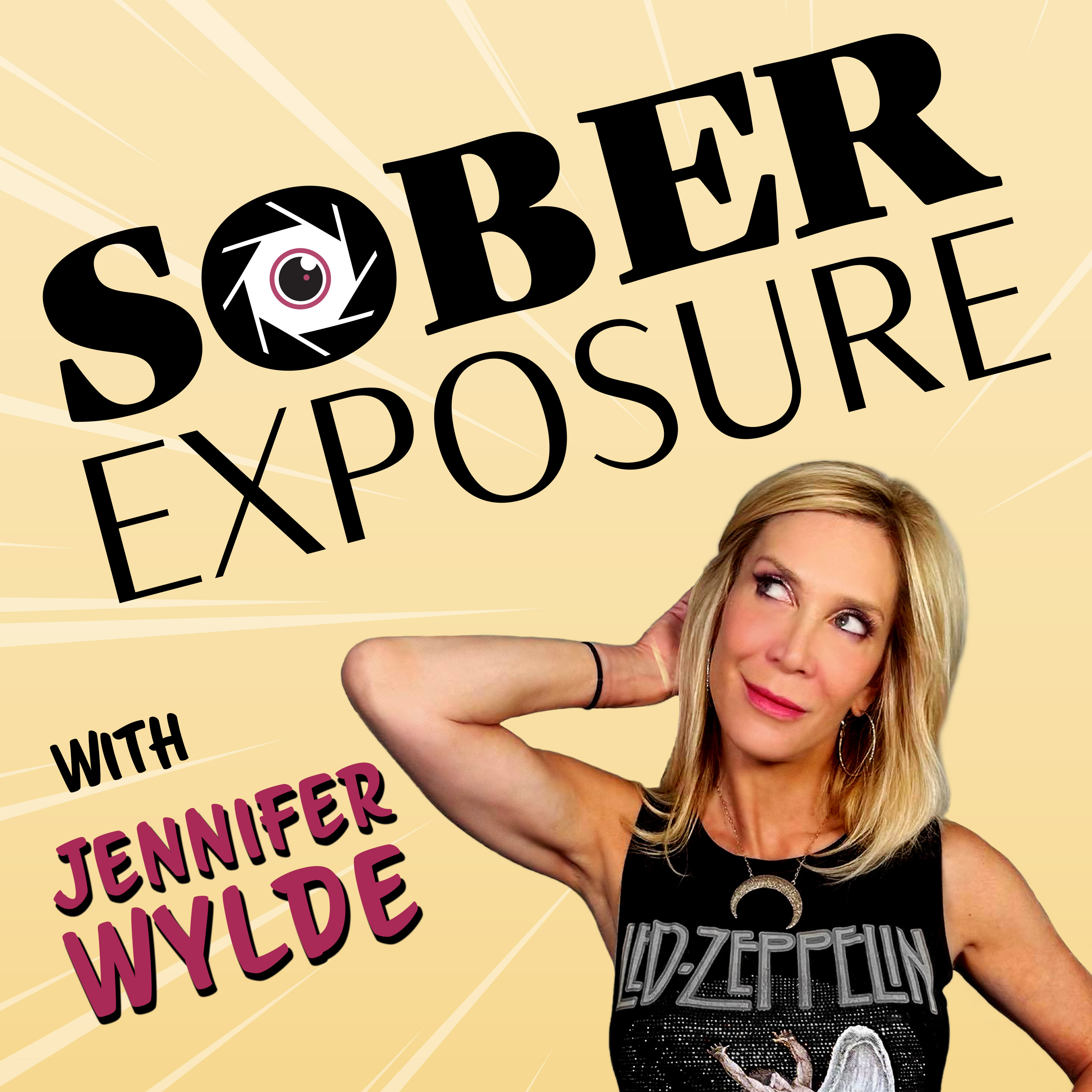 I am a former radio personality, I am an addict and I am in recovery. Sober Exposure exists to break the stigma of substance abuse and addiction. My mission is to help those who suffer from addiction as well as their family. I like to get raw with stories of inspiration offering different solutions and points of view about recovery. All while adding in some laughter to tickle the soul. Come join a supportive sober community, here at Sober Exposure, with me for hugs without drugs.
Episodes
Friday Sep 10, 2021
Friday Sep 10, 2021
The first time I heard Amy was on her podcast rehab confidential and I knew I had to have her on the show! There is no better way to celebrate National Recovery Month than to welcome Amy Dresner to the show. Amy is a journalist, comedian and now author of the book My Fair Junkie .
Her story is incredible and the way she humorously portrays it with humor makes it so entertaining to listen to. We get a peek into her story and talk about what her life looks like today. Amy is also an advocate of harm reduction and we discuss it this week on sober exposure.
https://www.instagram.com/amydresner/